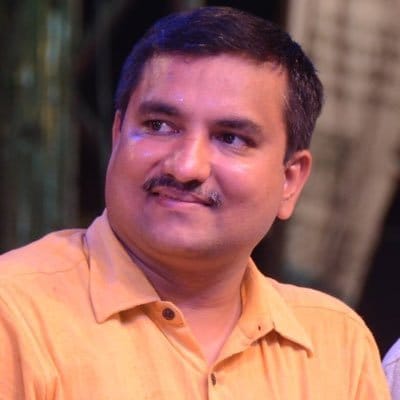 Panjim: The Bharatiya Janata Party (BJP) in Goa on Tuesday backed the three projects being taken up in South Goa in which nearly 50,000 trees will be cut, saying they were necessary for development.
Addressing a press conference at BJP state headquarters in the city, party spokesperson Sidharth Kuncalienkar said the union government had decided to take up those projects considering their pros and cons and activists should take that into account before staging protest.
The former MLA said before protesting there was need to think over the fact that the coastal state was one of the most forested areas in the country due to which there was little area left for development.
Nearly 50,000 trees located in the Western Ghat region of Goa likely to be cut for three projects of the central government which include expansion of railway lines, highways and drawing of a new high tension power. National Wildlife Board for Wildlife gave approval for the projects.
Tourism stakeholders, opposition parties and activists have opposed the projects claiming they would have adverse impact on environment.
Bombay High Court in Goa had issued notices to state and central government agencies following a petition filed by a an NGO which alleged that green norms were flouted while granting permission for the projects.