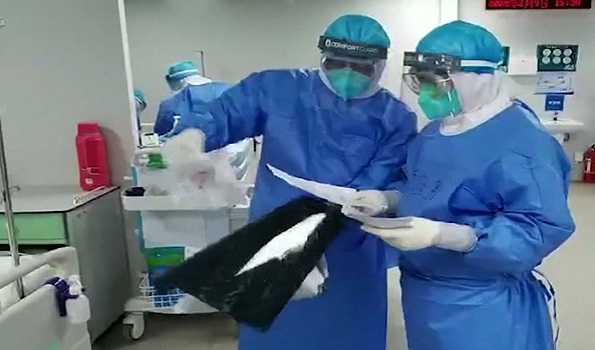 Moscow: The death toll in the United states due to Novel Coronavirus reached 46,611 on Thursday, after 2,139 people died within the past 24 hours, some 600 less than a day before, the Johns Hopkins University said.
The number of confirmed COVID-19 cases in the country has grown by 27,639 to 840,476 within the same period of time.
The World Health Organisation had declared the COVID-19 outbreak as a pandemic on March 11. To date, more than 2.6 million people have been infected with the the virus worldwide, with over 183,000 fatalities, according to the same varsity.