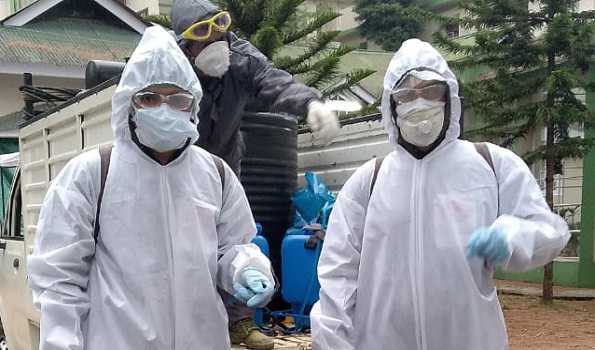 Washington: The global death toll from the novel coronavirus (COVID-19) on Sunday surpassed 280,000, according to Johns Hopkins University.
There were 282,694 fatalities worldwide, while the confirmed cases reached 4,101,060.
The US has been the most affected country in the world with 79,525 deaths, followed by, UK and Italy with 31,930 and 30,560 deaths, respectively.
The US has recorded 1,329,203 positive cases so far, while Spain has reported 224,350 cases.
A total of 1,408,705 people have been recovered from the virus globally, according to the University.
Of these, 216,169 people recovered in the US.