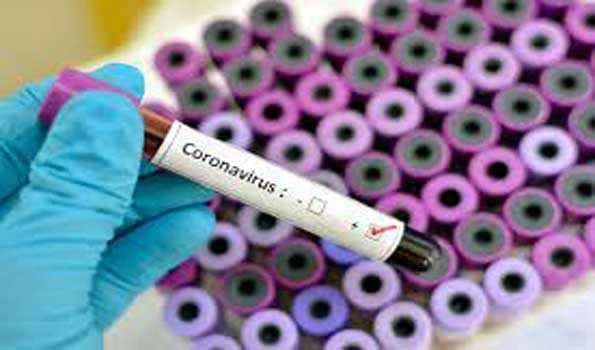 New Delhi: A total 47,74,434 samples have been tested across the country for COVID-19 till Monday morning, the Indian Council of Medical Research (ICMR) said in its update here.
According to the agency, 1,08,048 samples have been tested in the past 24 hours duration.
Meanwhile, confirmed cases of the contagion across the country have reached past 2.5 lakh on Monday, with the figure now standing at 2,56,611.
Gradually with improvement and the recent advancements, the testing capacity of the nation has been stepped up with more tests, improved accuracy and less duration.
ICMR has issued guidelines for the labs, test centres and hospitals with regard to the COVID-19 testing and the agency officials are keeping a watch on its execution.
Actions have been initiated against several medical institutions not following the ICMR guidelines .
Meanwhile, the country has taken the fifth spot in the list of top ten countries with the highest Corona cases.
Currently, active cases of the pandemic in the country stand at 1,25,381, as per the government's latest update.