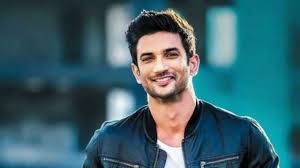 Mumbai: Lawyer of Sushant Singh Rajput's father has revealed that the post-mortem report does not mention the time of death of Sushant Singh Rajput.
In a ANI report Vikas Singh has stated, "The post mortem report that I have seen doesn't mention the time of death which is a crucial detail. Whether he was hanged after being killed or he died by hanging can be cleared with the time of death."
The postmortem was carried out at Mumbai's Dr RN Cooper Municipal General Hospital. A senior police official has said that cause of death is "asphyxia due to hanging"
The Mumbai Police has not filed an FIR in the case till now even after 61-days. More importantly, Mumbai Police has not yet answered questions raised by the family of Sushant Singh Rajput and GoaChronicle.com on whether the police saw Sushant's body hanging or lying on the bed.