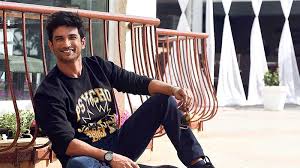 New Delhi: The Press Council of India (PCI) on Friday said the coverage of alleged suicide by Bollywood actor Sushant Singh Rajput is in contravention with the norms of Journalistic Conduct.
In a statement here, the Press Council advised the media outlets to adhere to the norms of journalistic conduct in covering cases under investigation.
'Press Council of India has noted with distress that coverage of the alleged suicide by a Film actor by many media outlets are in contravention of the Norms of Journalistic Conduct framed by the PCI and issued advisory, reminding media to follow the Norms of Journalistic conduct,' the Press Council posted on its official Twitter account.
The Press Council is a statutory body in the country, which governs the conduct of the print media.