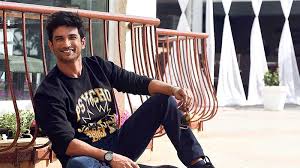 New Delhi: Supreme Court will pronounce tomorrow (Wednesday), the judgment on whether Sushant Singh Rajput's mysterious suicidal death would be probed by central Bureau of Investigation (CBI) or the Maharashtra police.
While the CBI has already taken up the probe into the FIR lodged at Patna police by Rajput's father, Maharashtra has opposed vehemently for the CBI investigation, saying the Mumbai police should do it.
The single judge bench of the Apex Court, of Justice Hrishikesh Roy will tomorrow pronounce the judgement on Rhea Chakraborty petition, who sought the FIR be transferred from Patna in Bihar to Mumbai in Maharashtra.
The Apex Court had after hearing from all the parties had reserved its verdict in the case.