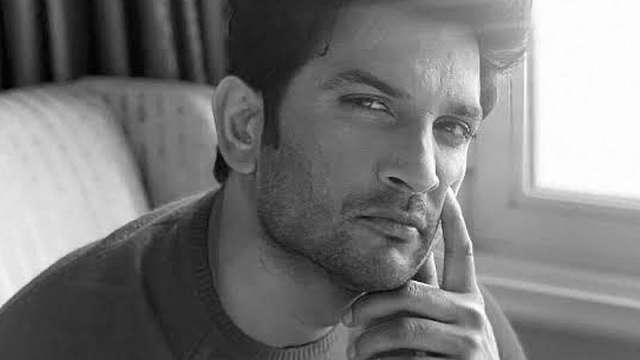 Mumbai: The Narcotics Control Bureau (NCB) on Friday evening arrested Rhea Chakraborty's brother Showik and Samuel Miranda in connection with the drugs angle in the case of the death of Bollywood actor Sushant Singh Rajput.
The arrests were made under the NDPS Act after day-long interrogation of the two.
Earlier the NCB had seized the laptops and mobile phones of the two. The NCB had in the morning carried out raids at their premises and seized their laptops and mobile phones.
Showik and Miranda had joined the investigation after they were summoned during the raids at their residences
The NCB has already arrested two alleged drug peddlers Zaid Vilatra and Abdel Basit Parihar operating in Mumbai. The two had admitted to their connections with Showik Chakraborty.