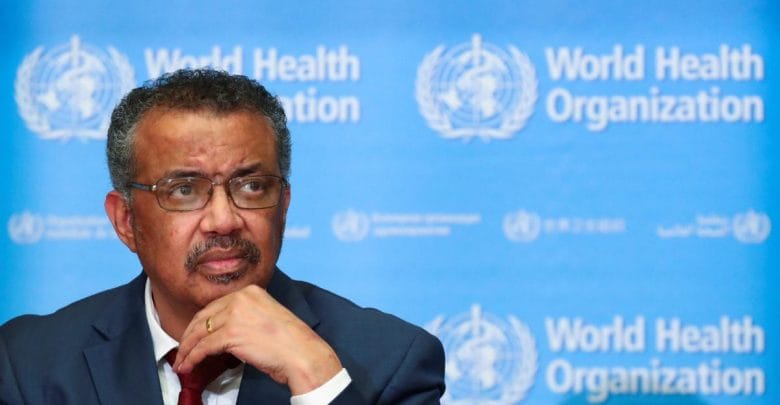 In a shocking expression of views dramatically different from the normal toe China-line spiel by the Dr. Tedros Adhanom Ghebreseyus has opined that there has been a 'premature push' to rule out the theory that the virus might have escaped from a Chinese government lab in Wuhan.
Speaking at the global media press briefing, the Director-General of the World Health Organisation, said, "I was a lab technician myself, I'm an immunologist, and I have worked in the lab, and lab accidents happen. It's common."
Dr. Tedros further expressed, that investigating into the origins of the COVID-19 pandemic in China was being hampered by the lack of raw data on the first days of the spread there and urged it to be transparent. "We ask China to be transparent and open and to cooperate. We owe it to the millions who suffered and the millions who died to know what happened."
Interestingly, Dr. Tedros's views contradict the WHO Investigation panel that conducted the first study into the origin of the COVID-19 pandemic in Wuhan, China. "Introduction through a laboratory incident was considered to be an extremely unlikely pathway," reported the WHO Investigation Panel.