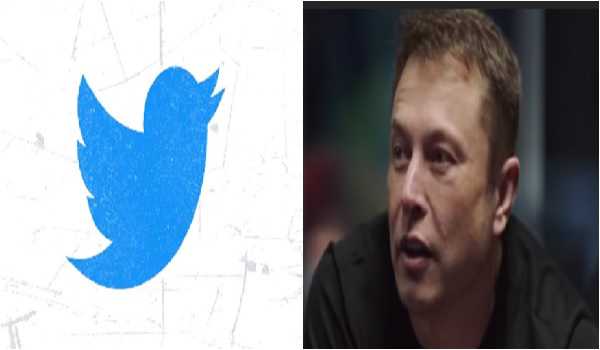 Washington: Twitter has said the pullout of the $44 billion purchase deal by Tesla CEO Elon Musk is "invalid and wrongful".
In a letter date July 10, Twitter's outside attorneys informed Musk's legal team: "Mr. Musk's and the other Musk Parties' purported termination is invalid and wrongful, and it constitutes a repudiation of their obligations under the Agreement. Contrary to the assertions in your letter, Twitter has breached none of its obligations under the Agreement, and Twitter has not suffered and is not likely to suffer a Company Material Adverse Effect."
This came following Musk's announcement last week that he was terminating the acquisition deal due to multiple breaches of the purchase agreement, including an alleged inability by Twitter to provide the information needed to complete a comprehensive analysis of spam and fake accounts, Sputnik reported.
In response, Twitter said a legal action would be initiated against the Tesla chief to force him to continue the merger agreement.
Bret Taylor, Twitter's board chair, said, "The Twitter Board is committed to closing the transaction on the price and terms agreed upon with Mr Musk and plans to pursue legal action to enforce the merger agreement. We are confident we will prevail in the Delaware Court of Chancery."
In April, a deal was reached between Musk and Twitter at $54.20 per share in a transaction valued at approximately $44 billion.
However, he had put the deal on hold in May to review the veracity of Twitter's claims that less that 5 per cent of accounts on the platform are bots or spam.