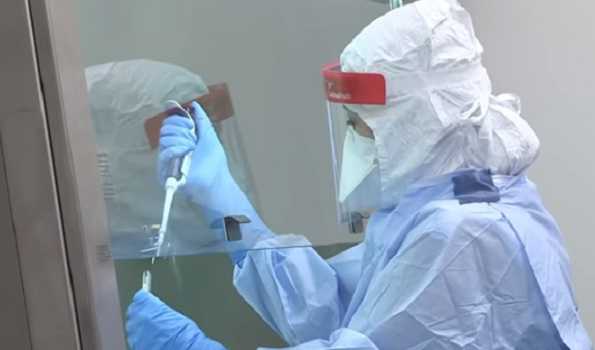 Washington: The number of deaths in US from the novel coronavirus (COVID-19) on Thursday crossed 75,000-mark, according to the latest data published by the Johns Hopkins University.
Till Thursday afternoon, the US registered a total of 75,447 deaths caused by the COVID-19, with 1,252,911 confirmed cases.
New York has been the most affected city in the country with 26,130 deaths, followed by, New Jersey (8,801 deaths) and Massachusetts (4,552 deaths).
So far, a total of 3,833,957 people have been infected with the virus across the world, with over 268,877 casualties, according to the same university.
The US has been the most affected country in the world, followed by, UK and Italy with 30,689 and 29,958 deaths, respectively.