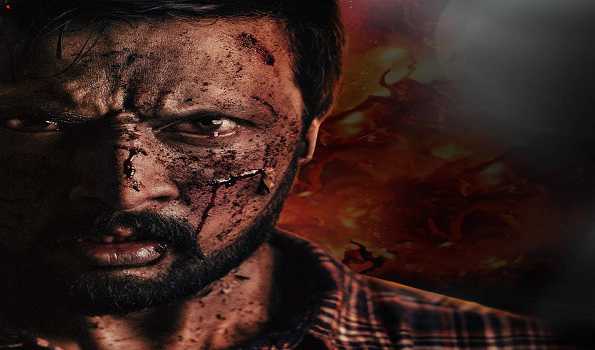 New Delhi, July 31 (UNI) Kichcha Sudeepa's 'Vikrant Rona' is garnering love from all around the nation.
Despite getting mixed reviews, the masses are loving Kichcha's spectacular performance in the movie. Well, it's not just the audience who is impressed by the visual marvel 'Vikrant Rona' is, several cinematic gems from India, including SS Rajamouli came ahead to praise the film.
On Sunday, Rajamouli took to Twitter and wrote, "Congratulations @KicchaSudeep on the success of Vikrant Rona. It takes guts and belief to invest on such a line. You did and it paid off. Pre climax, the heart of the film was superb. Couldn't see that coming and it was too good. Special mention to Guddy's friend Bhaskar."
Directed by Anup Bhandari, 'Vikrant Rona' stars Kichcha, Jacqueline Fernandez, Nirup Bhandari, and Neetha Ashok.