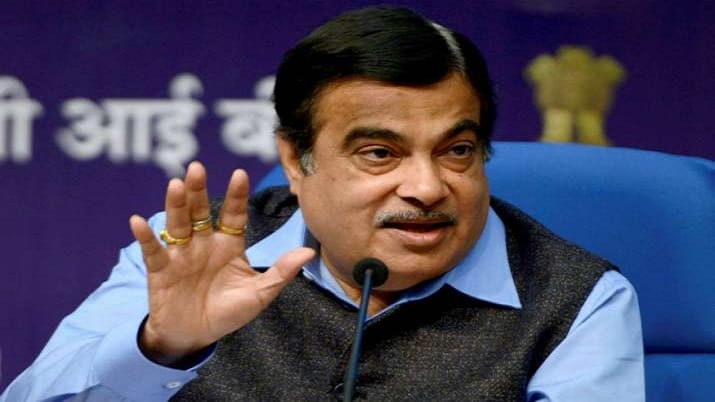 New Delhi: A senior minister of the government of India, Nitin Gadkari has termed the coronavirus as a virus from a lab and that it is not natural.
Speaking to Nidhi Razdan in an interview on NDTV, Gadkari expressed, "This is not a natural virus. It is artificial virus. Countries are making research on a vaccine. This is a virus from laboratory. It is not a natural virus."
India is currently crossed 75,000 positive COVID-19 cases and over 2500 deaths.
Globally, countries have reported over 4.3 million positive cases and over 294,000 deaths.
The World Health Organisation (WHO) however has continuously opining that the virus came out of the Wuhan wet market and not from a lab in Wuhan.