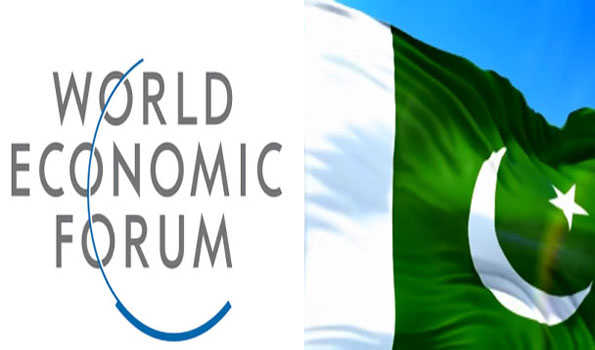 Islamabad: Pakistan has been ranked as the second-worst country in terms of gender parity, and placed 145 out of 146 states, in the latest Global Gender Gap Report released by the World Economic Forum on Wednesday.
The report ranks 146 countries, of which the top five are Iceland, Finland, Norway, New Zealand and Sweden, while the five worst ones are Afghanistan, Pakistan, Democratic Republic of Congo, Iran and Chad.
According to the report, the global gender gap has been closed by 68.1 per cent in 2022.
"At the current rate, it will take 132 years to reach full parity. This represents a slight four-year improvement compared to the 2021 estimate (136 years to parity)."
However, the report noted that in the trends leading up to 2020, the gender gap was set to close within 100 years.
Pakistan was among the five countries with a gender gap greater than 5 per cent, with the other countries being Qatar, Azerbaijan, China and India.
The country ranked 145 on economic participation and opportunity, 143 on health and survival, 135 on educational attainment and 95 on political participation.
The report also noted that women's participation in the labour force declined in 2022 and the shares of both men and women in senior and professional categories also saw a downturn.
Pakistan is the country where women have the smallest share of senior, managerial and legislative roles at a mere 4.5pc, according to the report.
Pakistan was also ranked as the second-worst country in the region. According to the report, Bangladesh, which is ranked 71 globally, is the top country in the region, followed by Nepal, Sri Lanka, Maldives, Bhutan, India, Iran, Pakistan and Afghanistan.