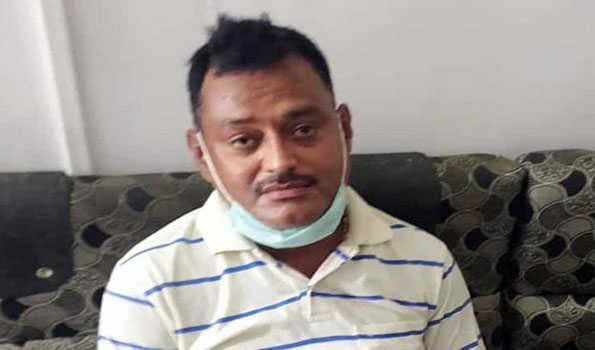 New Delhi: Three lawyers and an NGO have moved the Supreme Court on Saturday, seeking investigation into the alleged 'fake encounter' of cop killer Vikas Dubey and the killing of his associates, while also demanding probe into the criminal-political nexus. 
One of the petitioners sought investigation by either the Central Bureau of Investigation (CBI) or the National Investigation Agency (NIA) and Court-monitored probe into the recent killing of eight police personnel in UP and Vikas Dubey encounter.
An NGO, People's Union for Civil Liberties (PUCL), moved the Supreme Court, seeking an SIT investigation into the encounter of Vikas Dubey and other criminals, besides their political nexus. 
The PUCL contended that the "alleged encounter" of gangster Vikas Dubey had raised serious concerns over the dilution of 'rule of law'. An application was filed in 2018, seeking inquiry into thousands of encounters that took place in UP over the past few years, and it was also pending before the Apex Court, it added. 
The petitions questioned whether instant justice given by the police, bypassing the criminal justice administration, was permissible in a democratic society, governed by the rule of law. 
The petitions further asked whether it was not a ploy to save a select few by eliminating the crime site by demolishing the house of Vikas Dubey and then eliminating the criminals themselves and thus, closing all chances of breaking the vicious nexus of police-criminals-politicians.