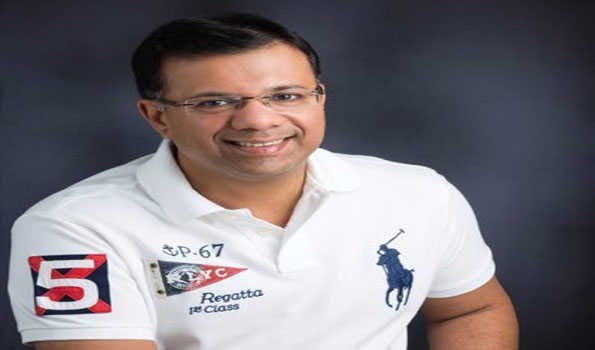 Panjim: The government of Goa intends to complete the testing of all seafarers within 24-hours of their arrival. 
Speaking on the issue of the seafarers, Goa Health Minister, Vishwajit Rane said, "They shall remain in the ship till we get results of their tests."
Rane further added that the Secretary Health of Goa will monitor to ensure tests are conducted seamlessly and that the seafarers are sent home safely.
Goa government with assistance from the Centre has worked out on a process to ensure that the 8000 plus seafarers from the state return back to Goa safely.