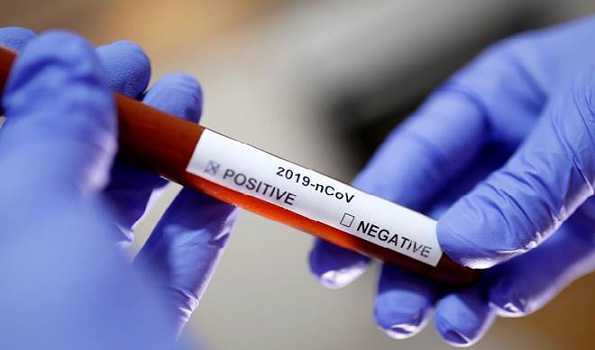 Panjim: Goa continues to see a northward climb in COVID-19 cases. One hundred and 70 new cases of COVID-19 were found in Goa today.
According to media bulletin issued by Directorate of Health Services, there were 1128 active cases in the state while 1607 persons had recovered so far.
Number of persons who succumbed to coronavirus infection in the state increased to 18 as three people died due to COVID-19 infection.