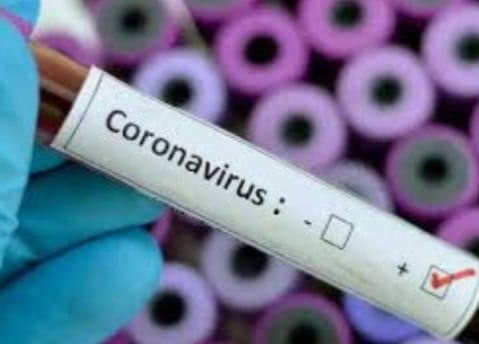 New Delhi: India touches 1,65,000 positive COVID-19 cases. It has surpassed Turkey and reached the 9th position of the countries affected most by the coronavirus pandemic.
While we have touched 1,65,000 cases, only 89,788 cases are active and 70,556 have recovered from COVID-19 according to the COVID-19 India Tracker.
India have lost 4,673 people due to the coronavirus pandemic.