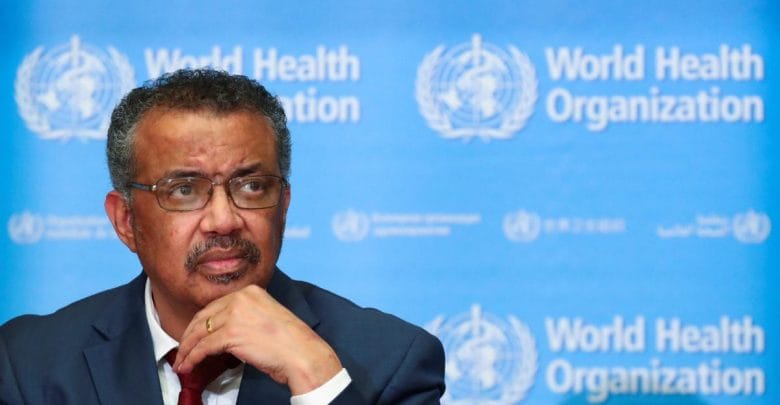 Geneva: Coming across as critical to lockdown measures initiated by some nations across the world due to the coronavirus pandemic, Dr Tedros Adhanom Ghebreyesus, Director-General, World Health Organisation (WHO) stated lockdown measures can reduce not stop COVID-19 transmission.
Briefing the global media online from Geneva, Dr Tedros, expressed, "As we have said many times, so-called lockdown measures can help to reduce COVID-19 transmission, but they cannot completely stop it. Contact tracing is essential for finding and isolating cases and identifying and quarantining their contacts."
Even countries with COVID-19 community transmission can make progress by breaking down their epidemics into manageable parts. This is all the more critical as countries are opening up, elucidated the Director General of the WHO.
"Reacting rapidly to new COVID-19 cases & clusters will allow countries to continue on the road to economic recovery, while keeping the virus at bay.Contact tracing is not the only tool – it must be part of a comprehensive package. But it is one of the most important," he further stated.
Over 14.7 millions positive cases of COVID-19 have reported globally as on date and 610, 747 deaths have be registered.
"As we have said many times, so-called lockdown measures can help to reduce #COVID19 transmission, but they cannot completely stop it. Contact tracing is essential for finding and isolating cases and identifying and quarantining their contacts"-@DrTedros

— World Health Organization (WHO) (@WHO) July 20, 2020