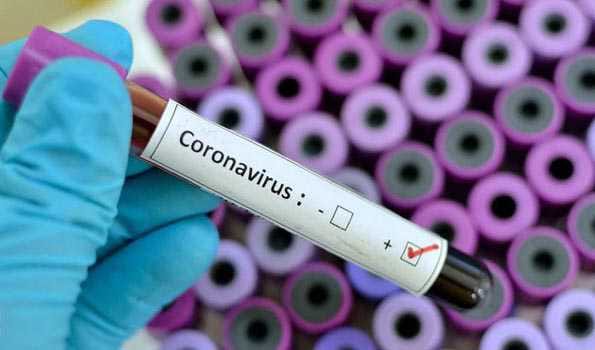 Panjim: From being a Green Zone state to now having over 2251 positive COVID-19 cases, Goa is fighting hard to defeat the coronavirus pandemic.
One hundred new cases of COVID-19 were found in Goa while 74 persons recovered from the contagion on Friday.
According to Directorate of Health Services, there were 895 active cases in the state while 1347 persons had recovered so far. Nine death has been reported.
On Friday, 4500 samples were tested, out of which 1715 were found to be negative while results of 2685 samples were awaited.
Number of persons who succumbed to coronavirus infection in the state stood at nine.