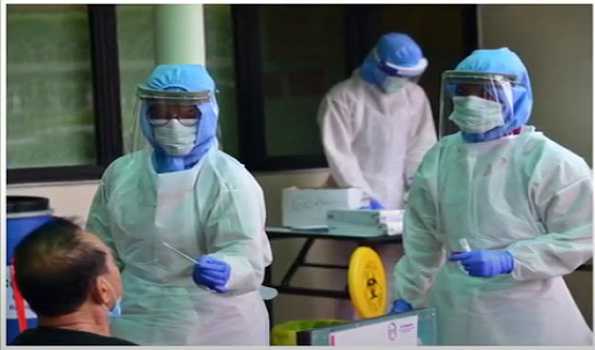 Beijing: With reportedly over 628 deaths in the month of June 2020, the Chinese Embassy in the Kazakhstan has issued an advisory about an unknown pneumonia spreading across the Central Asian country.
In its advisory to it citizens, the Embassy of China stated the unknown pneumonia has a higher fatality rate when compared to COVID-19. Kazakhstan borders northwest China's Xinjiang Uyghur Autonomous Region
"The Chinese embassy in Kazakhstan reminds Chinese nationals here to be aware of the situation and step up prevention to lower the infection risks," the embassy statement said.
Since January 2020, 1772 deaths have been reported in Kazakhstan due the unknown pneumonia. However, it not known whether the World Health Organisation (WHO) has been made aware of this fatality of the unknown pneumonia in Kazakhstan.