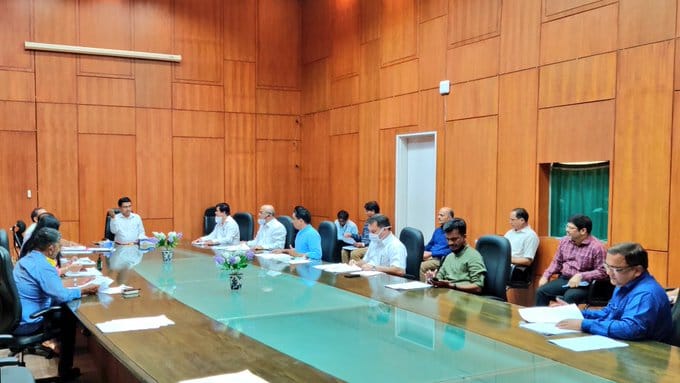 Panjim: The Goa government has decided to extend the 21-day lockdown till April 30th 2020. This decision was taken after the Cabinet ministers of the Goa government met to discuss the next steps ahead in containing the coronavirus pandemic in the state.
The decision of the Goa cabinet ministers will be relayed to the Prime Minister of India Narendra Modi and the final decision to extend the lockdown in the state will be done in consultation with the Centre.
The Cabinet ministers also decided that the Goa borders should not be opened and Sec 144 must be enforced till COVID-19 issue is over.
Goa has reported seven coronavirus positive cases till date.