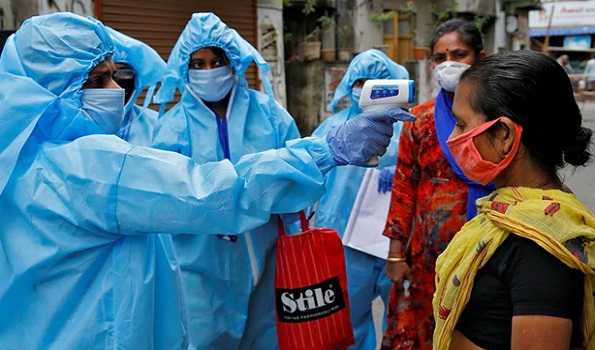 Panjim: The Green Zone state of Goa from seven cases has now crossed over 400 positive COVID-19 cases. The total stands at 417 positive COVID-19 cases.
Thirty positive COVID-19 cases were reported today. 13 cases were from the community transmission locality in Vasco. 3 cases were reported in the industrial area of Verna and 1 case from Dharbandora. Three cases entered Goa via train, one case via road. The remaining nine cases came in contact with positive COVID-19 patients, revealed Goa's Health Secretary, Nila Mohanan.
The total active cases is 350 while the total positive COVID-19 cases stands at 417.
Most cases in Goa spiked at the reported community transmission in Mangor Hill, Vasco.