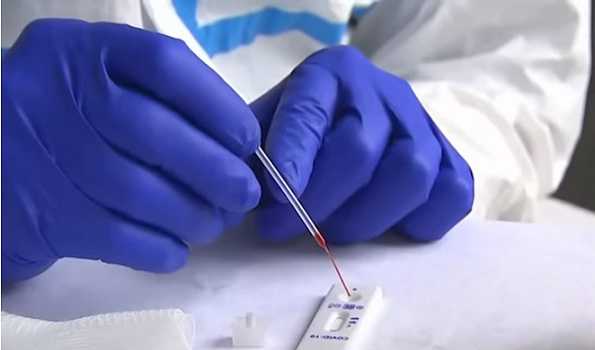 Panjim: From seven cases through most of the Lockdown phases in India, Green Zone Goa has now seen a northward climb of 267 positive COVID-19 cases. 71 positive cases were reported today.
Out of the 71 positive COVID-19 cases, 62 were reported in the community transmission locality Mangor Hill, Vasco. While three patients who travelled to Goa via flight have tested positive, three who travelled to Goa by train have tested positive and three who have travelled by road have tested positive.
The total reported active positive COVID-19 cases in Goa stands at 202 and 65 patients have recovered from COVID-19.