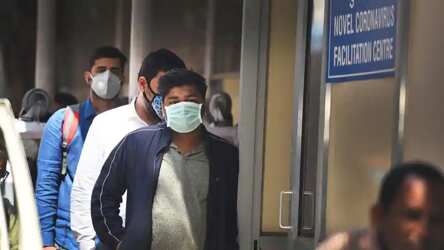 New Delhi: As the world comes to grip with the spread of the coronavirus pandemic, India has crossed 1127 positive COVID-19 cases.
The death toll in the country due to coronavirus has touched 27 as per Coronavirus Update on COVID-19 Tracker India.
The recovered cases of patient who had tested positive for COVID-19 is 90.
India continues to be in a nation-wide lockdown. The 21-day lockdown was ordered by the Prime Minister of India Narendra Modi as a measure to flatten the curve of the coronavirus through isolation and self-distancing of the people in India.