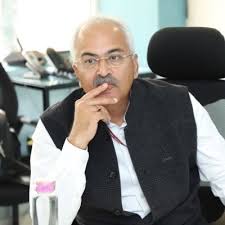 Panjim: The Union Home Secretary Ajay Bhalla issued a notice to Chief Secretaries of all states with regards to adhering to strict measures with regards to religious gatherings without any exception.
The notice of the Union Home Secretary states that no religious congregation will be permitted with any exception. It further stated that all social, cultural, religious functions and gatherings shall be barred.
The notice also warned about strict action against violators of the Order.