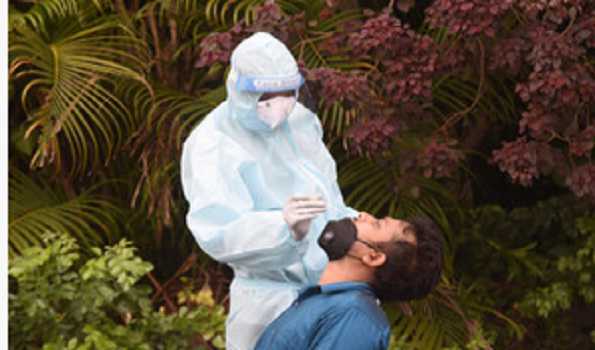 Panjim: Goa has reported its third death due to COVID-19.
The deceased is a 76-year old patient admitted in COVID Hospital from a private hospital in Margao.
The Green Zone state of Goa has now reached 1128 cases and is currently experiencing community transmission in the state.
Of the 1128 cases, 706 are active and 420 patients have recovered. There have been two death COVID-19 death reported in the state so far.