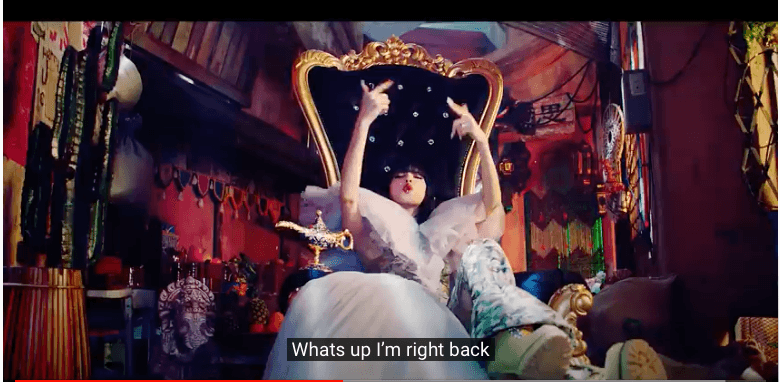 Panjim: Popular K-Pop group Black Pink in its new music video 'How You Like That' released on June 26, 2020 uses a statue of Ganesha as a decorative prop.
The statue of Ganesha appears for a fleeting fraction second in the music at 1.20 second of the 3 minute music video. 
At a moment in the music video, a singer in the group Black Pink – Lalisa Manobal is sitting on a throne, while the statue of Ganesha is near the throne with other aesthetics in the scene.
The music video has so far received 92 million views from all over the world.The YG Entertainment is responsible for the music video.