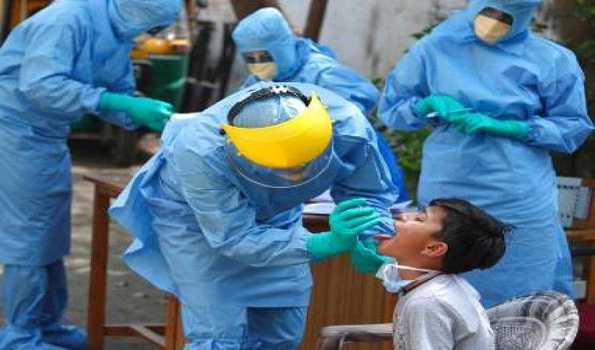 Panjim: The coronavirus pandemic in the Green State of Goa continues to paint a grim picture with a second COVID-19 death. Incidentally the state witnessed its first two COVID-19 deaths today.
The first patient was an 85-year old patient 85 year oldrom Morlem – Sattari. He was reportedly an asthmatic patient. While the second patient was a 58-year old man from Vasco who suffered from cardiac concerns.
Goa has reported a total of 864 cases till today. 46 cases were reported today. So far there are 711 active cases and the state has witnessed 152 recoveries. Today, the state registered two deaths.
CitIzens across the state are seeing red over the rise in the COVID-19 cases.