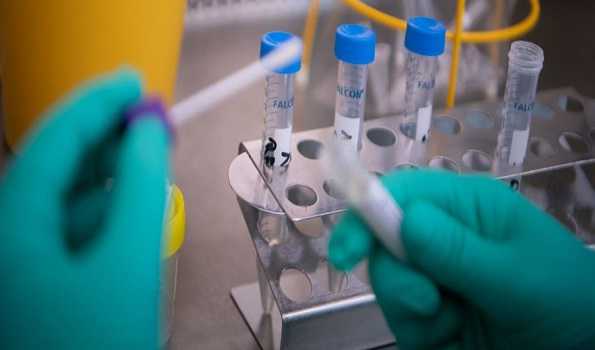 Panjim: Goa continues to remain a Green Zone with the number of active COVID-19 cases in Goa coming down to 31 on Wednesday with the recovery of nine patients, a senior official said.
"The number of active COVID-19 patients in the state has been reduced to 31, as nine persons who were being treated at ESI hospital, have recovered and shifted to a monitored quarantined facility," Goa Health Secretary Nila Mohanan said.
So far, 68 people have tested coronavirus positive in Goa.