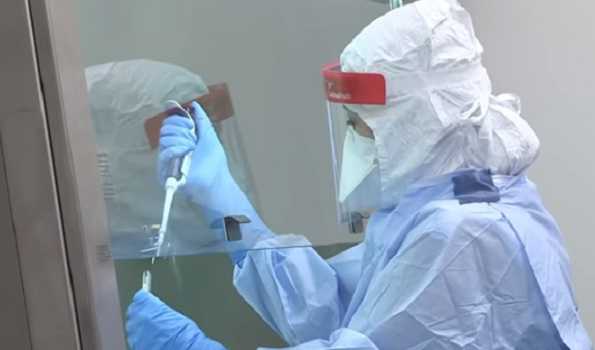 Panjim: The active positive COVID-19 cases in the Green Zone state of Goa has now touched sixteen.
One female who arrived into Goa by train has been tested positive for COVID-19.
Two Goans who tested positive during the rapid testing have also tested positive in the confirmatory tests conducted at the Goa Medical College Virology Lab.
All patients have been shifted to a COVID-19 hospital.
Goa was in the Green Zone with no cases reported for over 28-days. Post the easing of the lockdown, opening up of borders, transportation of migrants and bringing back of stranded sea-farers and Goans abroad  it is witnessing an increase in positive COVID-19 cases.