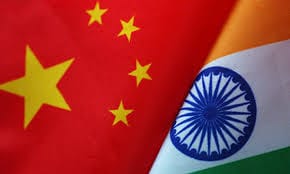 Srinagar: The Indian Army intercepts post the face-off at Galwan Valley reveal that the Chinese troops faced 43 casualties.
Government sources who spoke ANI reported that the casualties post the face-off revealed that Indian intercepts reveal that Chinese side suffered 43 casualties including dead and seriously injured in face-off in the Galwan valley.
GoaChronicle.com also spoke to its official sources in the Indian Army who have confirmed that while there is no official confirmation from China, intercepts reveal that it has suffered 43 casualties. The number of dead or injured is not known right now.