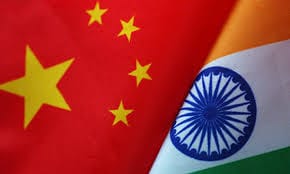 New Delhi: After the Indian government banned 59 China-based Apps in the country, it is  likely to turn its focus on Chinese companies with direct or indirect link to the People's Liberation Army (PLA) of China.
The seven Chinese companies under the scanner are Xindia Steels, Xinxing Cathay International, China Electronic Technology Group, Huawei, Alibaba, Tencent and SAIC Motor Corporation.
Government sources revealed that these companies are under watch and could face potential action. But no official decision on possible action has not been taken by the Indian government.
Relationships between India and China have deteriorated owing to China's bullish policies on India, recent Galwan Valley intrusion and a decision of the people of India to Boycott Chinese products and services in India.