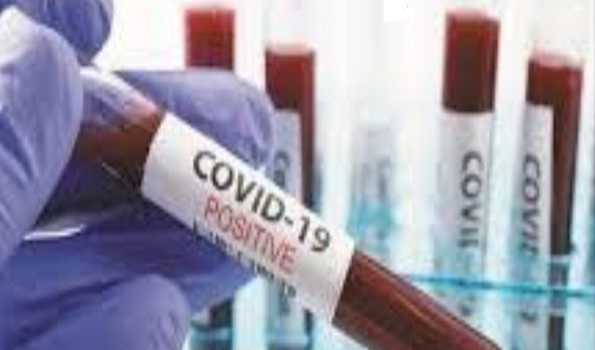 Panjim: The positive COVID-19 cases in Goa touched 564 patients with 41 cases reported today.
Goa was declared a Green Zone state on May 3, 2020 but post that COVID-19 cases have seen a northward surge.
Currently there are 490 active cases in the state and 74 patients have recovered.
Most cases has been reported in the community transmission locality of Mangor Hill, Vasco.