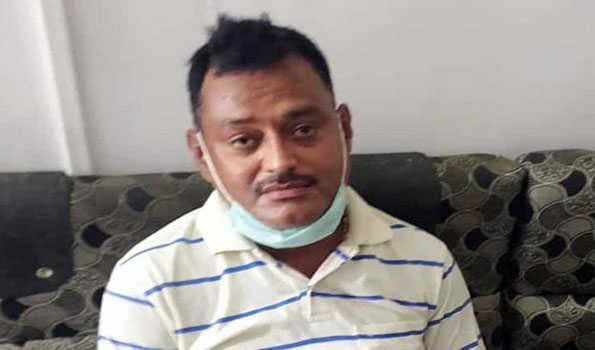 Kanpur: The father of the cop killer Vikas Dubey who was killed in an encounter with the Uttar Pradesh (UP) police on route to Kanpur while trying to escape stated that he will not attend the cremation of his son and that the police action on his son is justified.
The bed-ridden father told certain sections of the media, "Vikas had done a heinous crime and he should meet such fate.
Blaming Vikas for the misery of his family, Ram Kumar Dubey stated, "He was never good to me nor he obeyed me. Due to him my house got demolished. I am facing all the miseries due to his criminal act and his death was the right thing to be done," he said.
He also praised CM Yogi Adityanath saying his act was justified.